Help provide 2,000+ screening mammograms for under-insured women in our community!

New Addition This Year:
Pickleball Round-Robins (men and women)
Invite your pickleball friends to join us this year!

Event Dates, Fees & Locations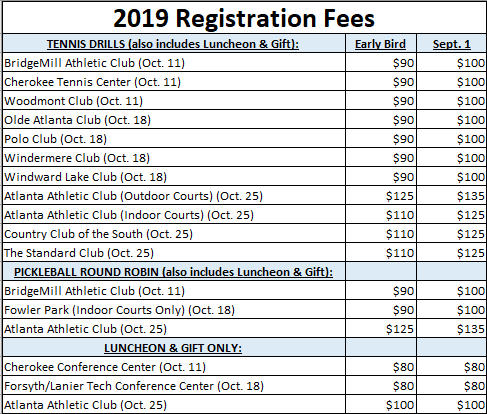 Did You Know?
On average, 1 in 8 women will be diagnosed with breast cancer this year. With your help, we can fight the odds! All funds raised stay right here in metro Atlanta to impact the lives of Northside Hospital's breast care patients and their families!

This Year's Polos: The style is same as last year. Please consider this when choosing your size.
(Pink) Women's; (Grey) Men's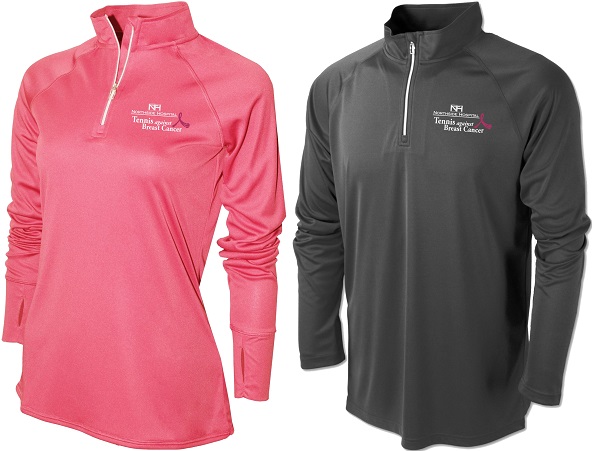 Donate:
Find a Participant or Team:
Participate: